Relax. Rejuvenate. Reduce muscle pain & tension.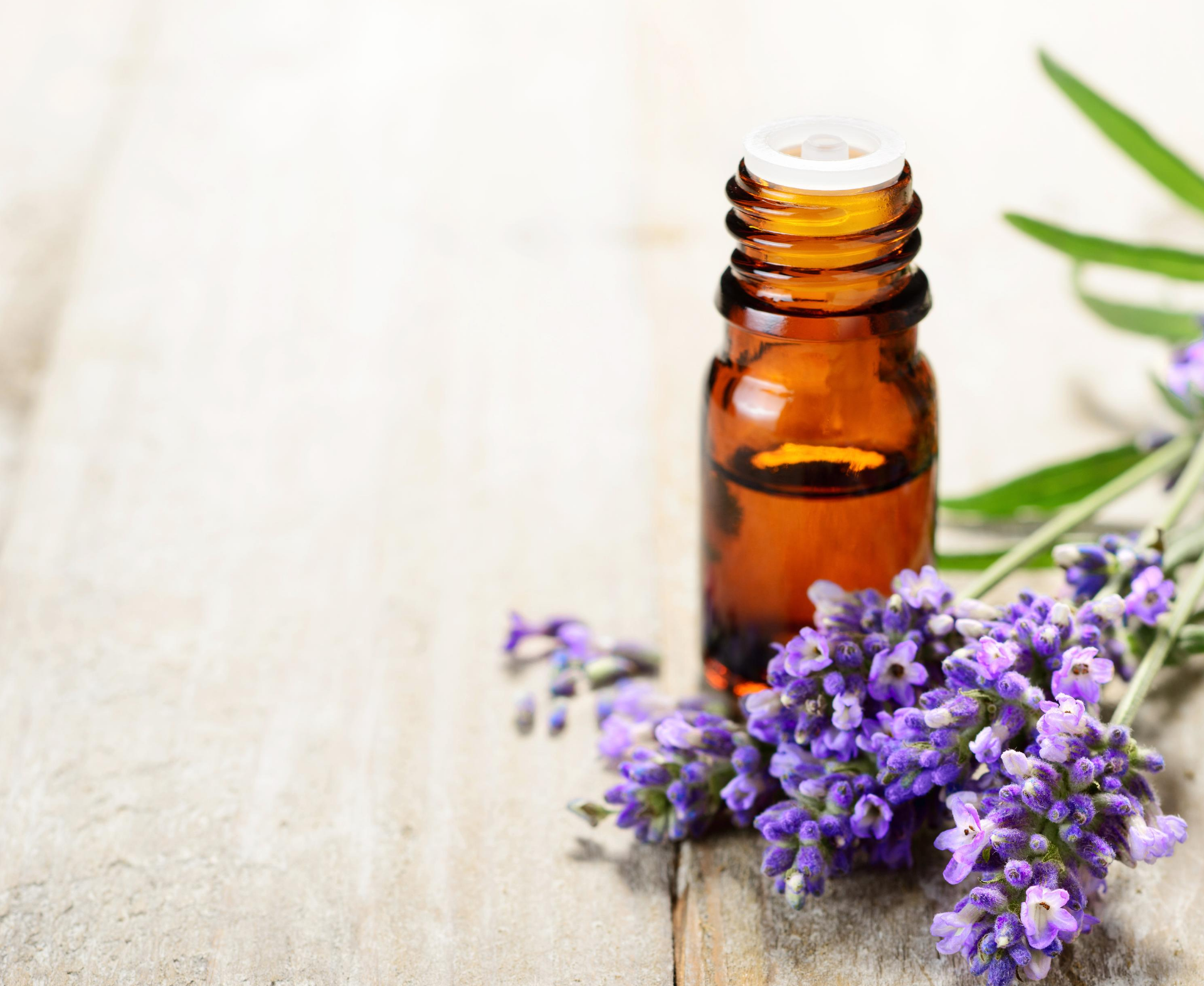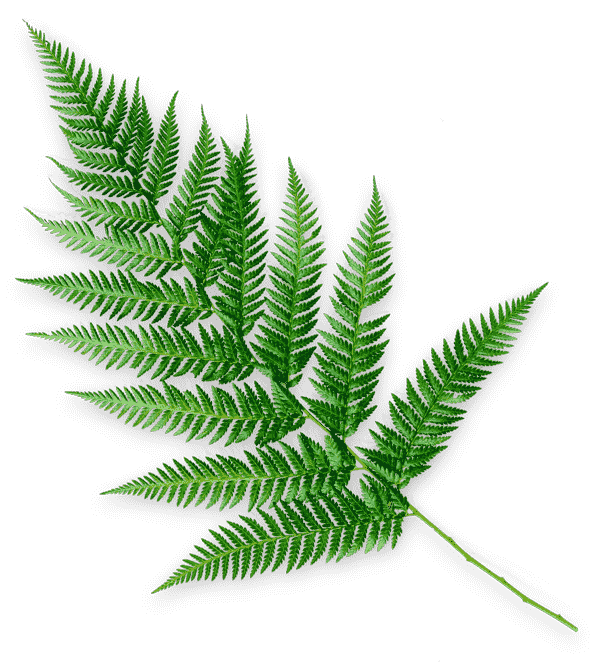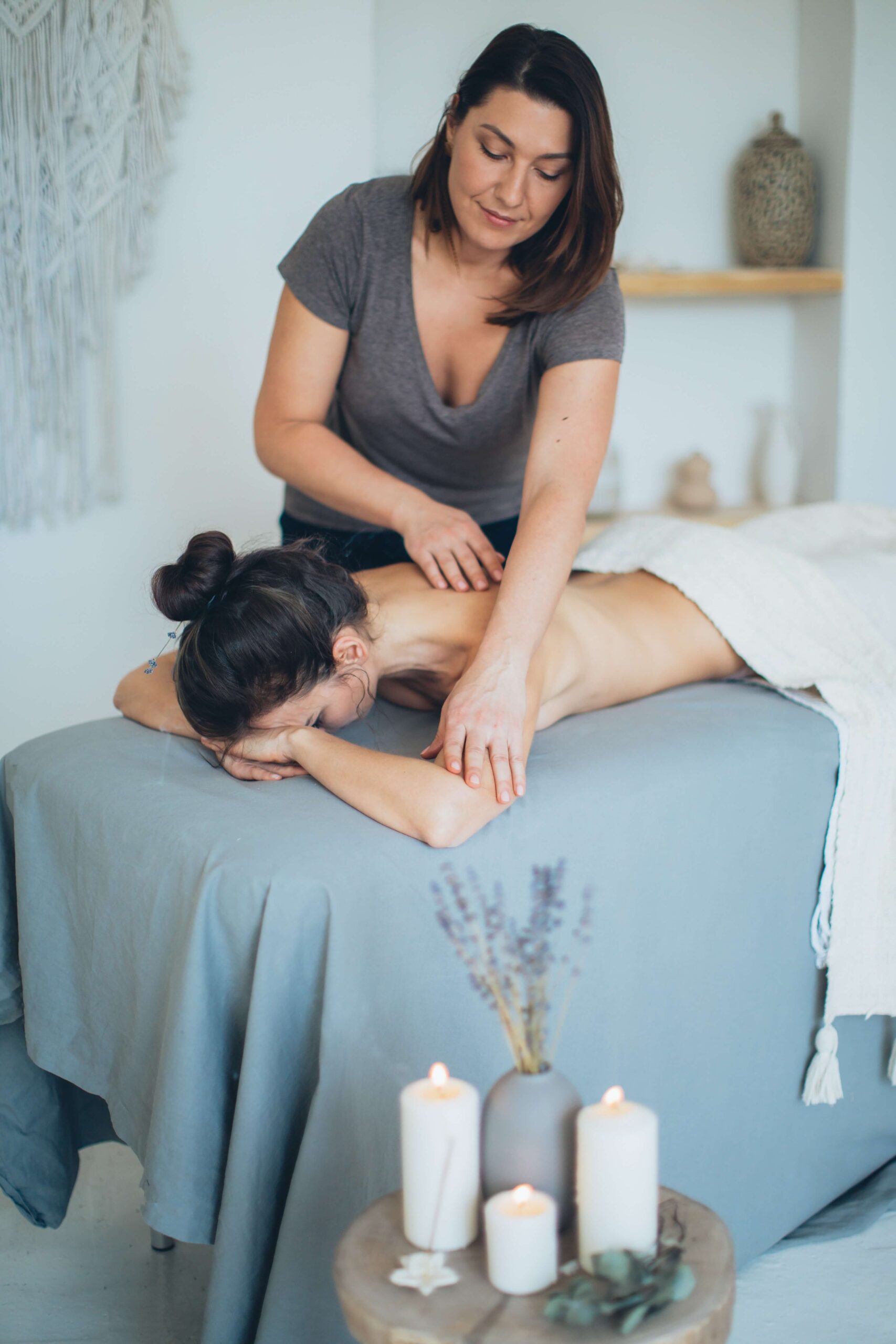 ✓NEW ADDITION!✓


Alternative Learning Space

✓Available for clients & their children!
✓Bring your homeschooled children.
✓Space is quiet, private, & safe.
✓Variety of seating options available.
✓All seats spaced 6 ft apart.
✓Available for rent for stable pods.
✓Free for massage clients!

NOTE: Children must be elementary aged and up, and be self-sufficient in order to not disrupt services in session. Stringent disinfecting takes place between each student.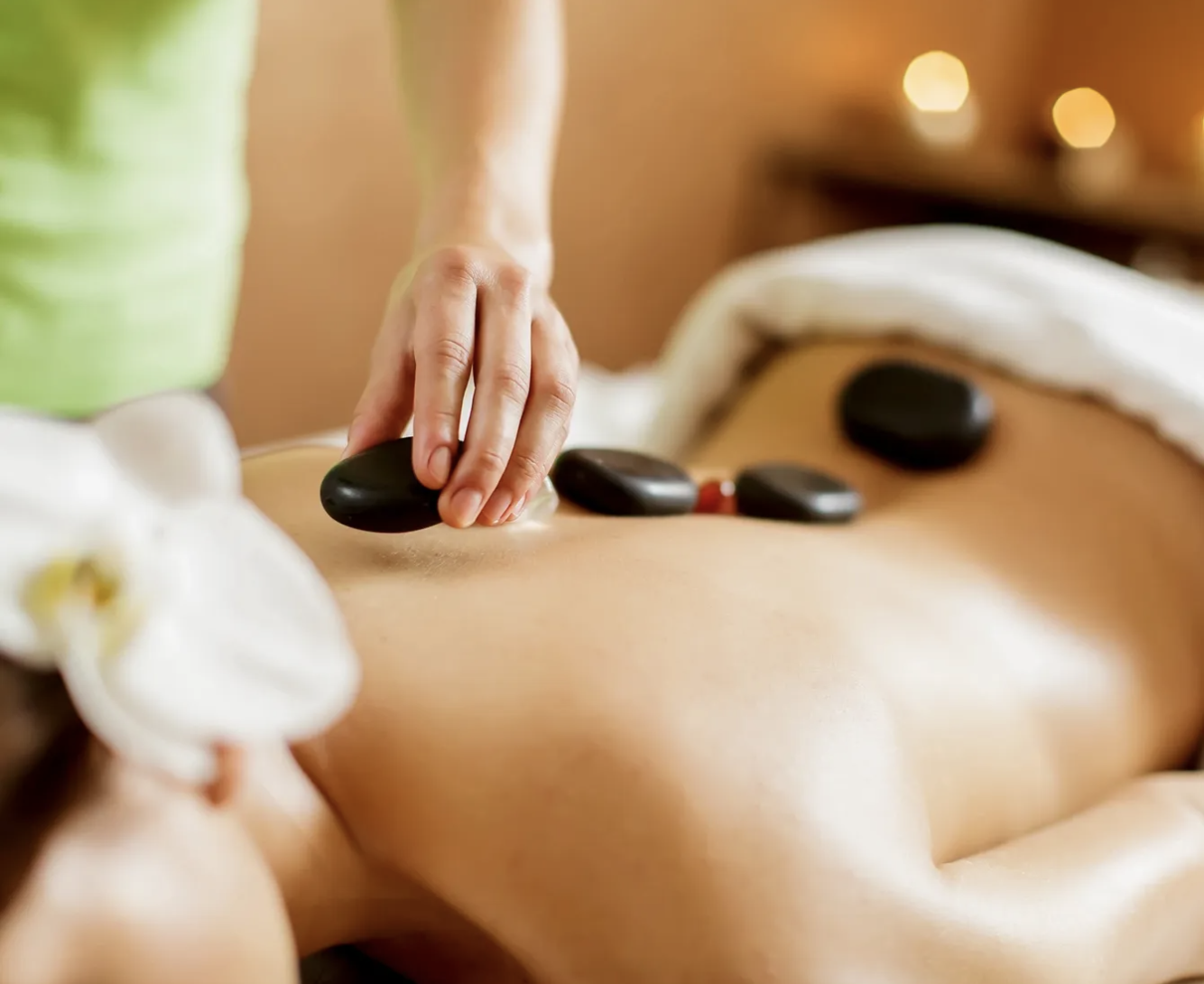 Wellness Therapeutic Treatments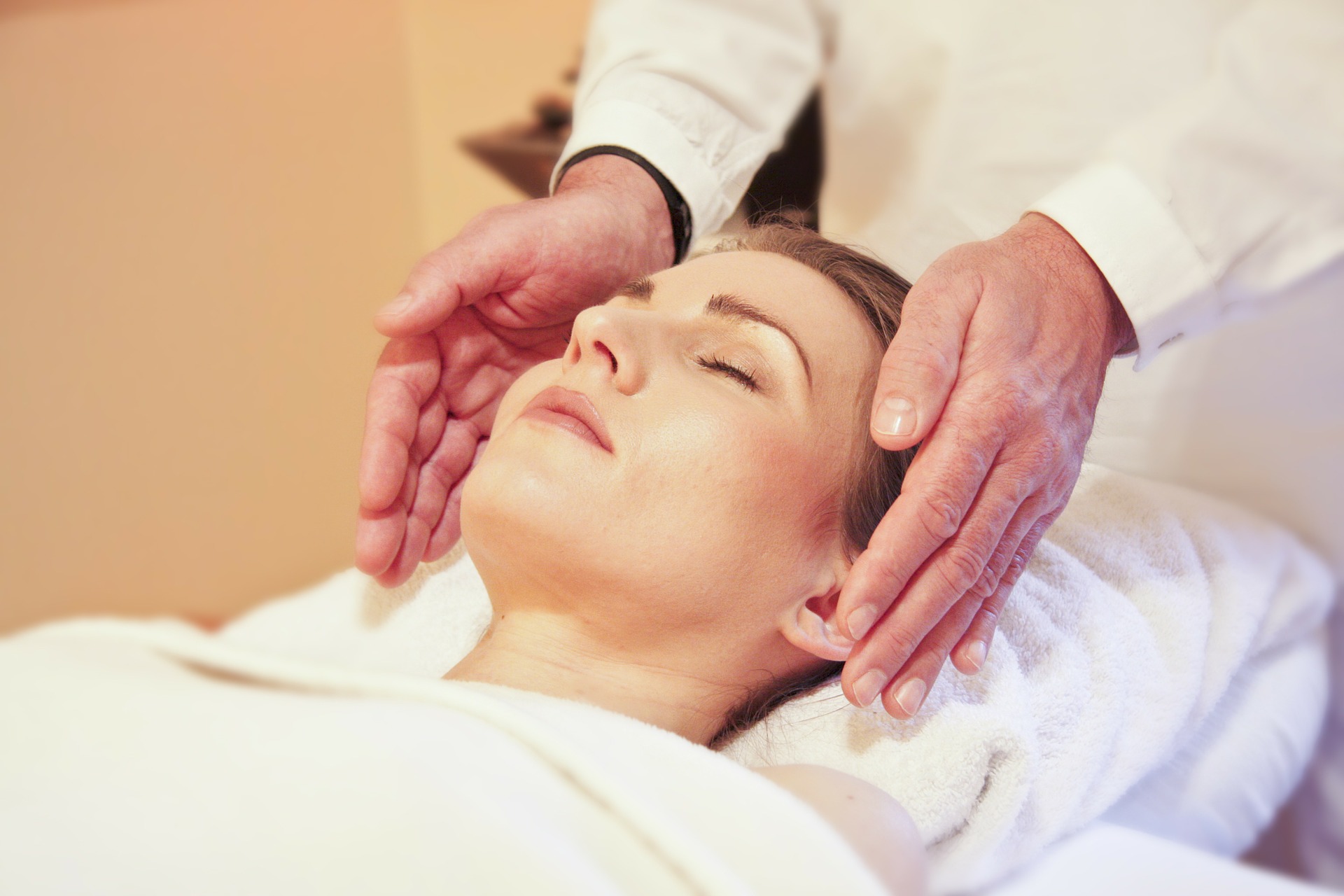 Reiki
30 min -$50
60 min-$90
90 min-$120
A gentle, hands-on therapeutic technique that relieves stress, promotes balance and harmony, and supports your own healing process.  A non-invasive treatment, Reiki is done fully clothed and is appropriate for conditions ranging from fatigue to allergies, Lyme Disease to headaches. It is an effective stand-alone therapy as well as an excellent complement to other healing modalities.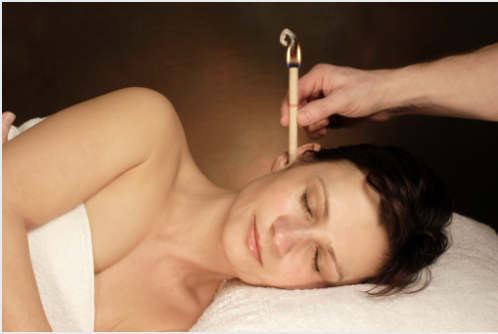 Ear Coning
$70
Relaxing treatment that gently removes wax build up and helps improve sinus pressure and inner ear balance.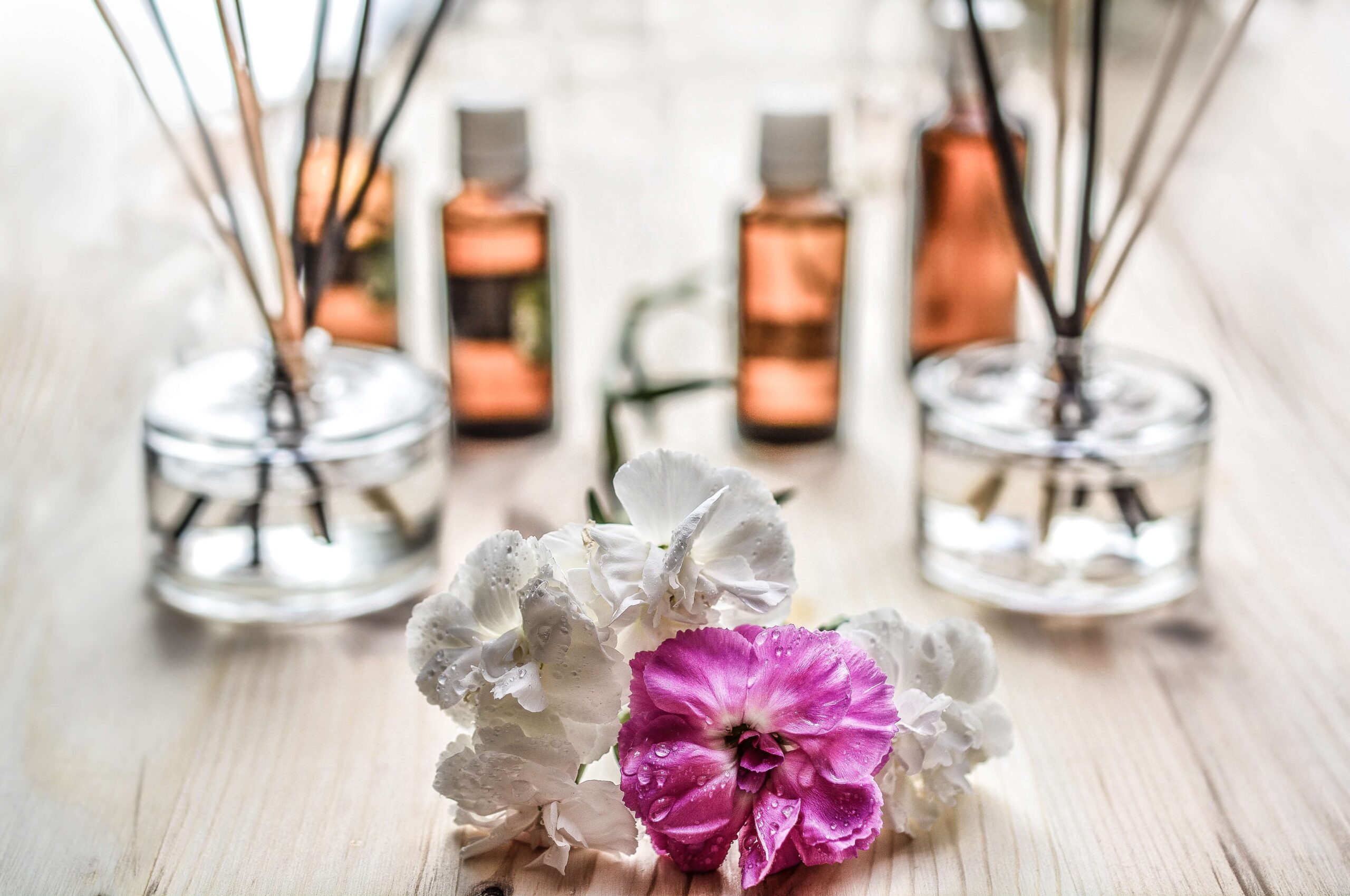 Service & Professionalism
"Absolutely thrilled with the level of service and professionalism. Jackie is one of the best, and my fiancé also agrees! We have tried many other spas, but this is the best!"
-Georgia
For your aromatherapy, massage, and wellness needs, stop by or book your next appointment today!
Click below to schedule an appointment via email, or call us at (401) 203-1069 today!