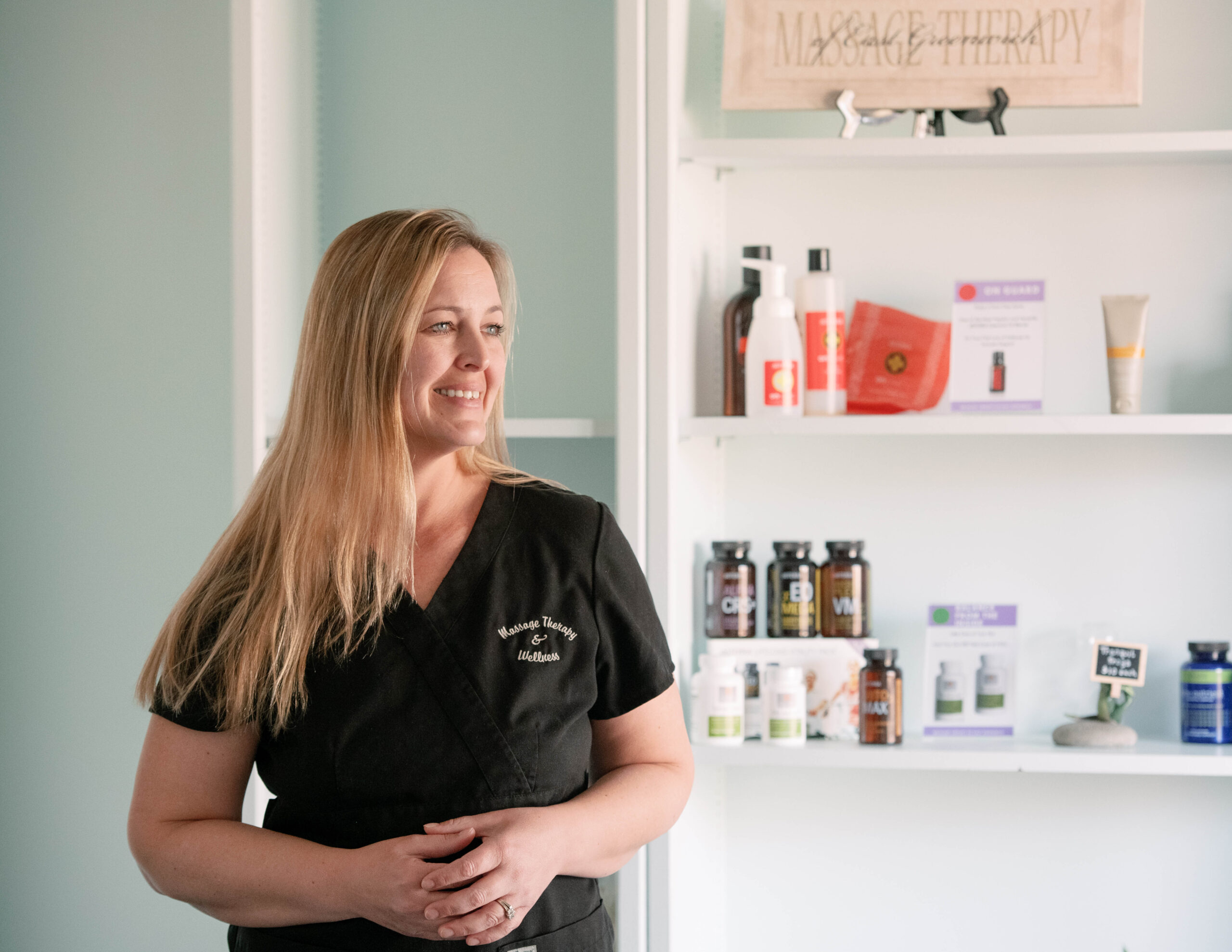 Your wellness is our #1 priority.
Click the button to see how we can help you live a healthier life!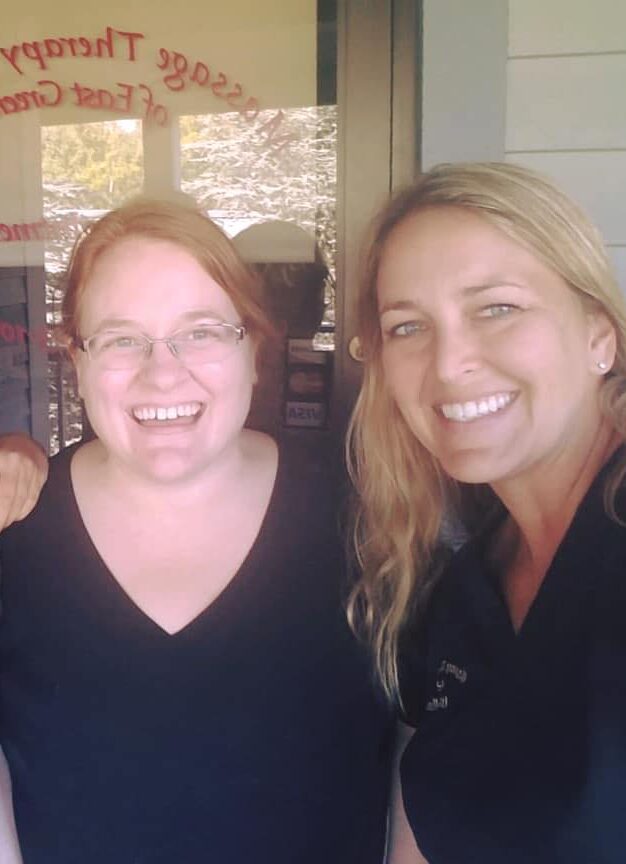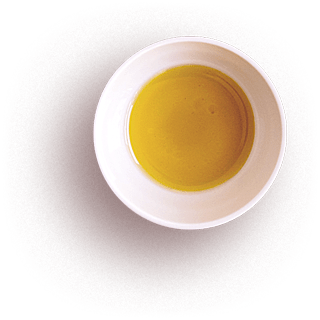 Just What I Needed
"I walked into my appointment feeling very stressed with my body in knots from a long flight. Ten minutes into my massage and my body was like a noodle. Between the aroma, music and massage therapist I was so relaxed!"
-Adrienne

Jaclyn Ayotte, LCMT
Jaclyn was born in Los Gatos, California.  Alternative and holistic practices were a way of life for her family; It was only natural that Jaclyn felt a calling to massage therapy later in life.  It was in watching her uncle pass away from melanoma skin cancer at the young age of 38, that Jaclyn was inspired to enter the healing field of massage, primarily massage for cancer and aging.
Through the last 10 years of her work, her clientele has expanded into pre/post natal moms, athletes, people with chronic pain and injuries, and more. Since becoming a massage therapist, Jaclyn has dreamed of opening a wellness center, where the whole body is healed from within.
Each treatment is specifically designed for the clients' needs, and special attention is given to problem areas.  Jaclyn graduated from the Palmer Institute of Massage and Bodywork in Salem, MA in 2004.  
Since then, she has continued her education to include Pre and Post Partum Care, Craniosacral Level 1, Reiki Level 3, and Reflexology. Another passion of Jaclyn's is assisting in the natural birth process of expectant mothers.
She believes wholeheartedly in the benefits of massage and chiropractic care regularly throughout pregnancy and would love to see a turn in the direction of more at home, or natural, drug-free deliveries. She believes the woman's body is a powerful vessel for accomplishing this, with the help of alternative treatments which will keep her healthy and prepare her body for the work it needs to do. Jaclyn had the privilege of laboring at home with her second child and says that it was the most empowering, amazing, difficult and beautiful thing she has ever done. Jaclyn is married to her best friend, John and is the proud mother to three beautiful children.

Sarah Schneider, LMT
Sarah has had an interest in the field of massage therapy since she was a teenager.   At the time, other plans intervened, and she went on to different pursuits. After receiving an MA in English, however, her interest in massage remained. She decided to change course, and ultimately graduated from the Connecticut Center for Massage Therapy's Groton, CT campus. At CCMT, she discovered the many benefits of massage. For Sarah, being able to help alleviate a client's pain, stress or anxiety is the most important and rewarding aspect of being a massage therapist.  She uses a variety of massage techniques in order to address a person's physical and mental well-being, whether in the form of a nurturing Swedish massage, a more rigorous, specific deep tissue massage, or in using the warmth and weight of hot stones to enhance a massage. Sarah's current plans in the massage field include becoming educated in hospital-based massage in order to work with clients in a medical environment.
For your aromatherapy, massage, and healing needs, stop by or book your next appointment today!
Click below to schedule an appointment via email, or call us at (401) 203-1069 today!