Want to know what products we are in LOVE with?
We want to share them with you!
Check them out below!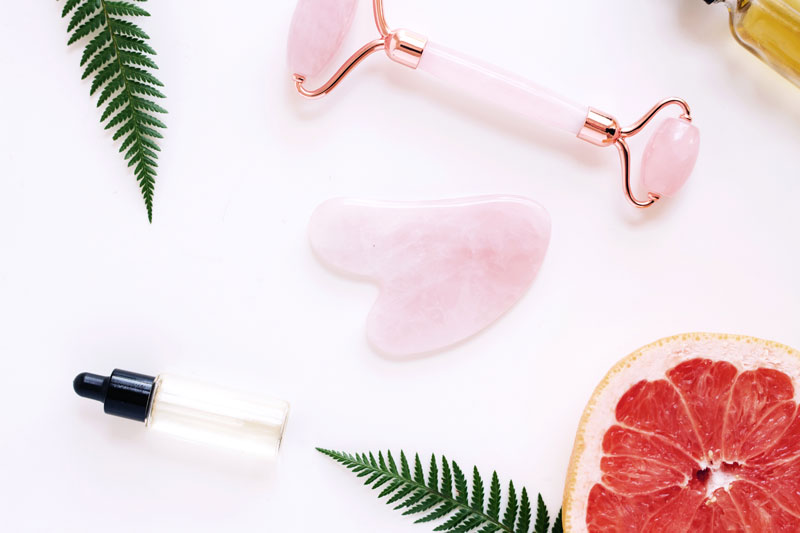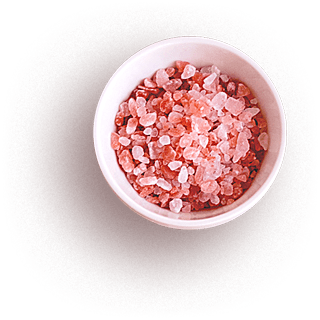 ✓ No added sugars
✓ No chemicals
✓ No added sulfites
✓ 40% less calories!
Ready to grab a bottle of your own?
**NOTE: RI laws prohibit the direct shipment of alcohol.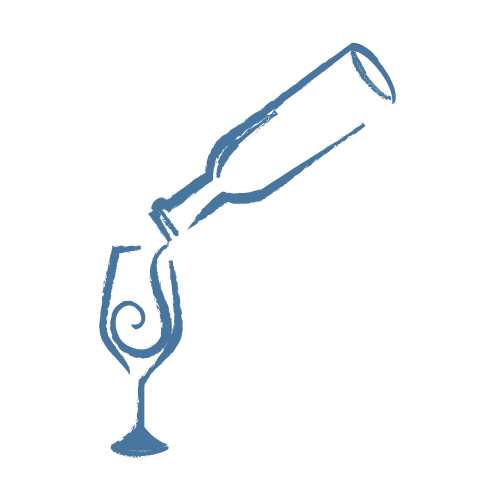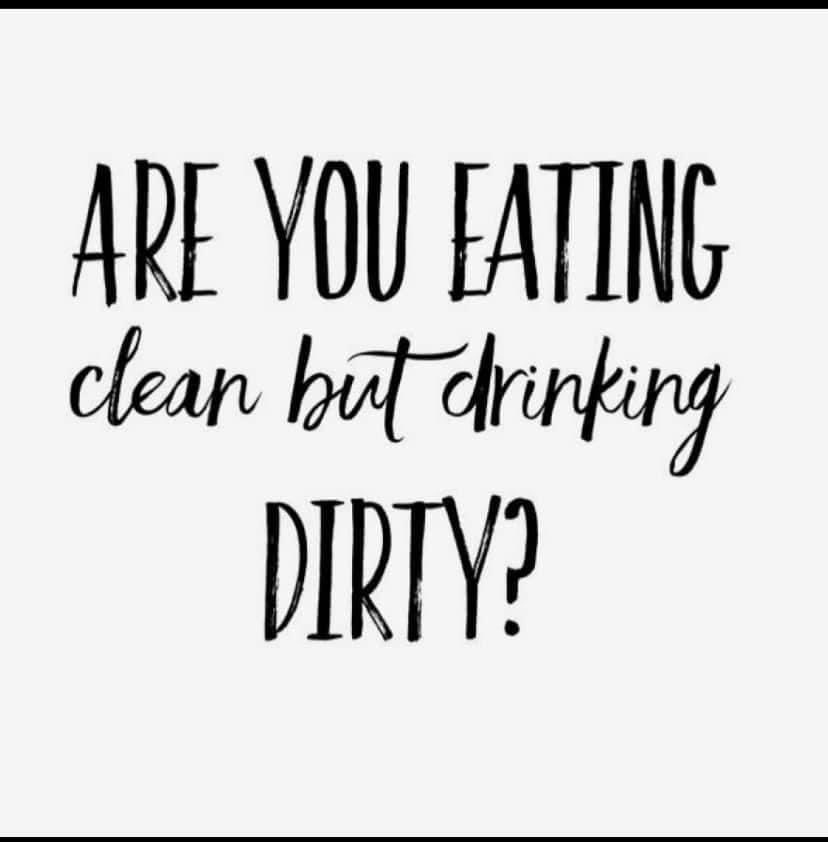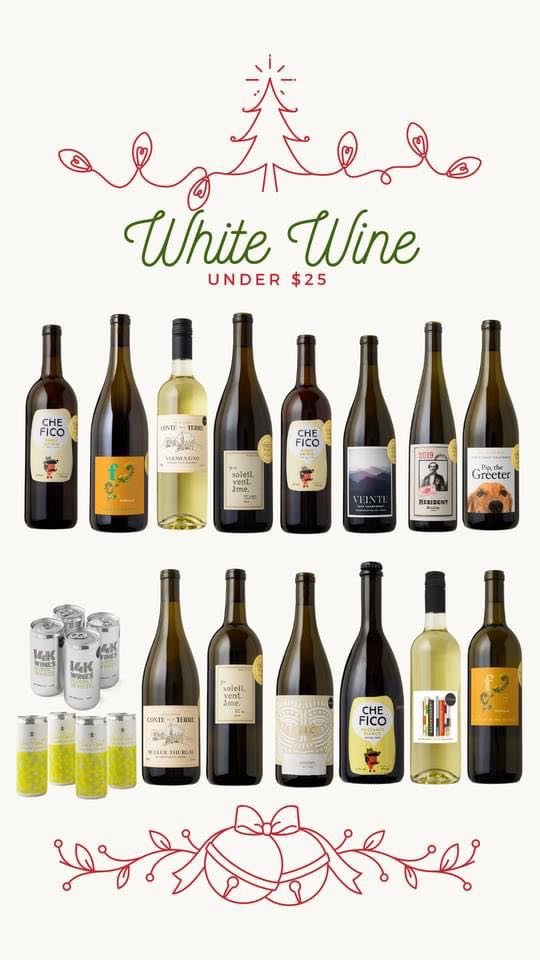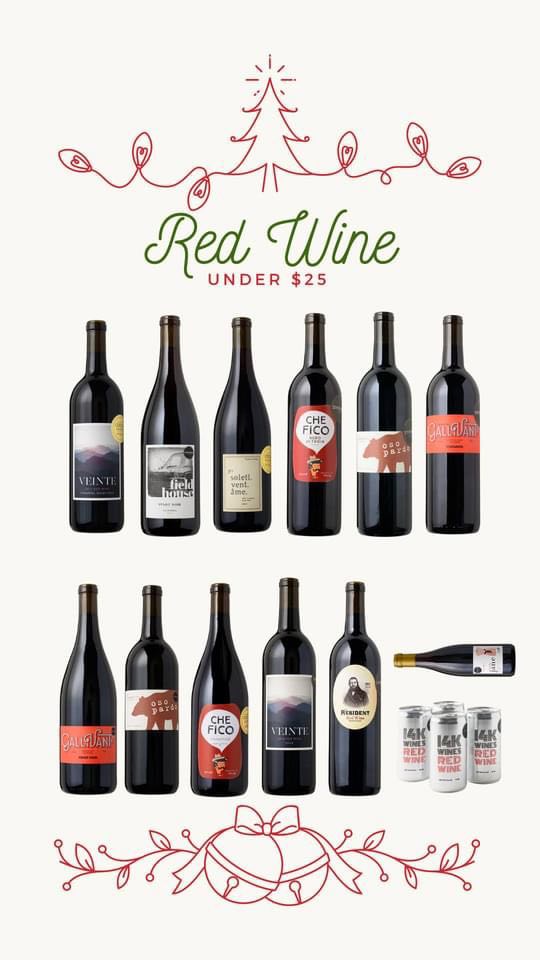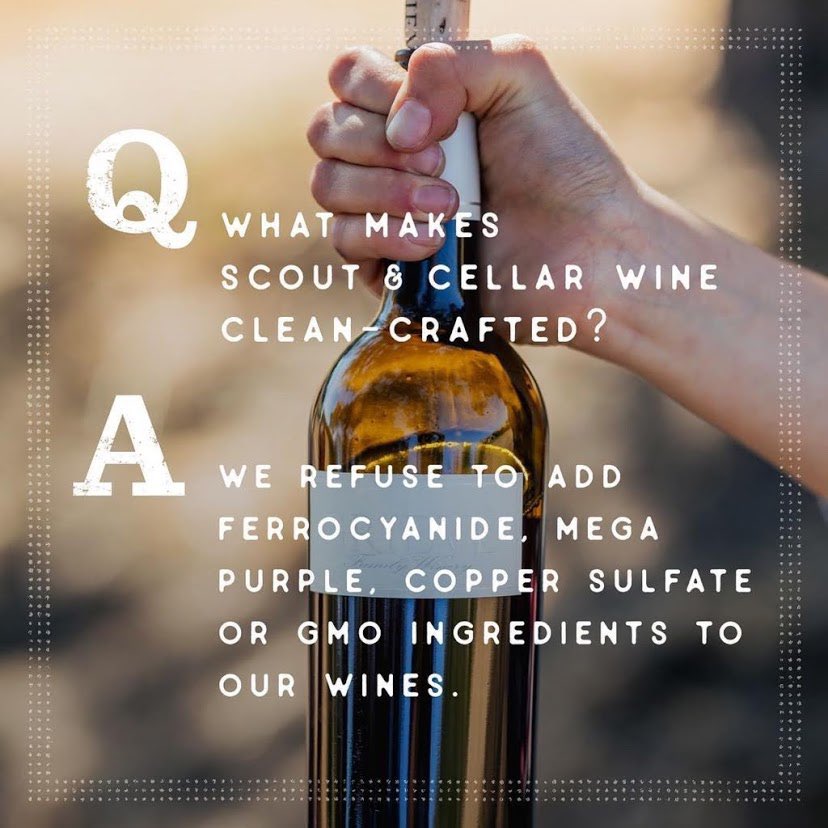 Ready to book an appointment with one of our qualified massage therapists?
Click below to schedule an appointment via email, or call us at (401) 203-1069 today!