Did you know that essential oils are key to healing?
Why dōTERRA?
Each dōTERRA essential oil is also carefully and thoroughly tested using the strict CPTG Certified Pure Therapeutic Grade® quality protocol. 
Experienced essential oil users will immediately recognize the superior quality standard for naturally safe, purely effective therapeutic-grade dōTERRA essential oils.  
Explore the Oils
Want to learn more about essential oils and what dōTERRA has to offer? Click here to explore or make a purchase.
Want more? Check out our FREE aromatherapy resources!
Click here to download our FREE guide "100 Uses for Essential Oils"!
Save hundreds when you buy our aromatherapy kits!
Check out our most popular kits to get started today.
Want to see more of our oils, kits, and diffusers?
Click here to get started!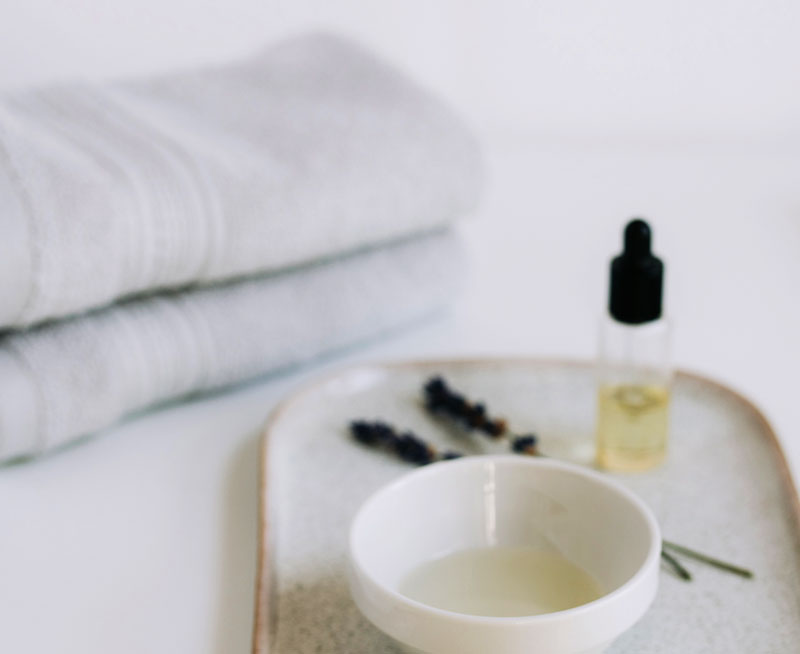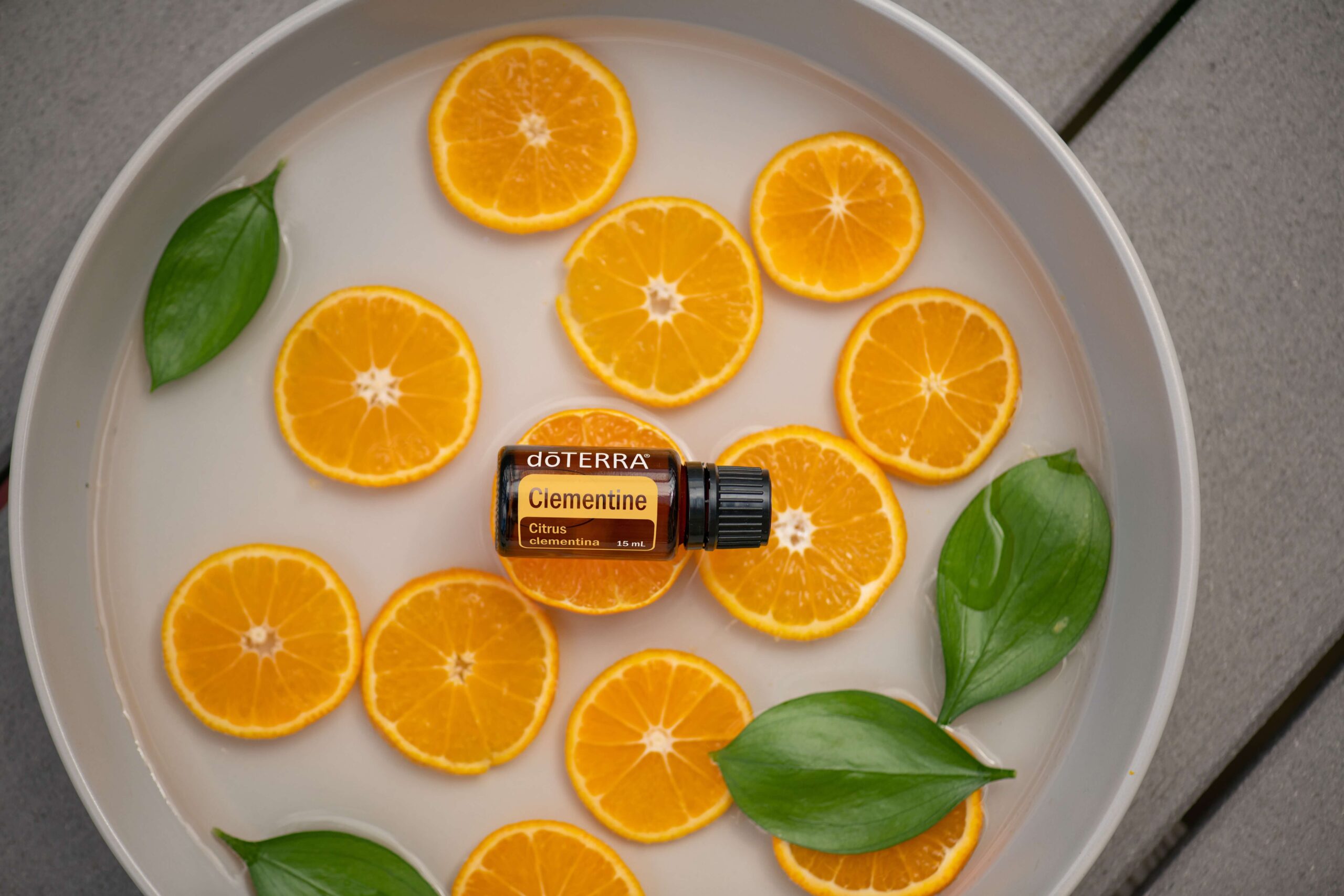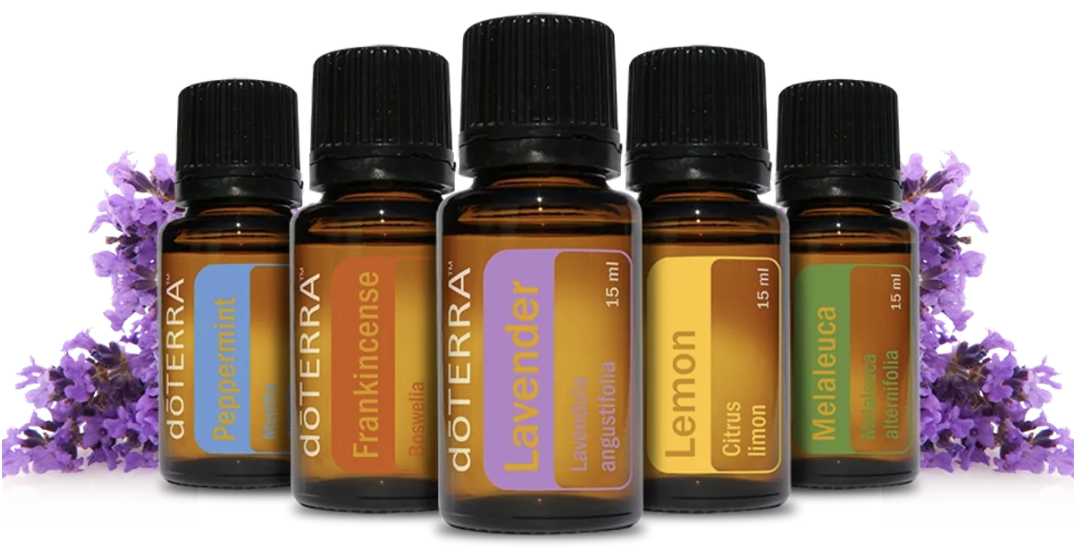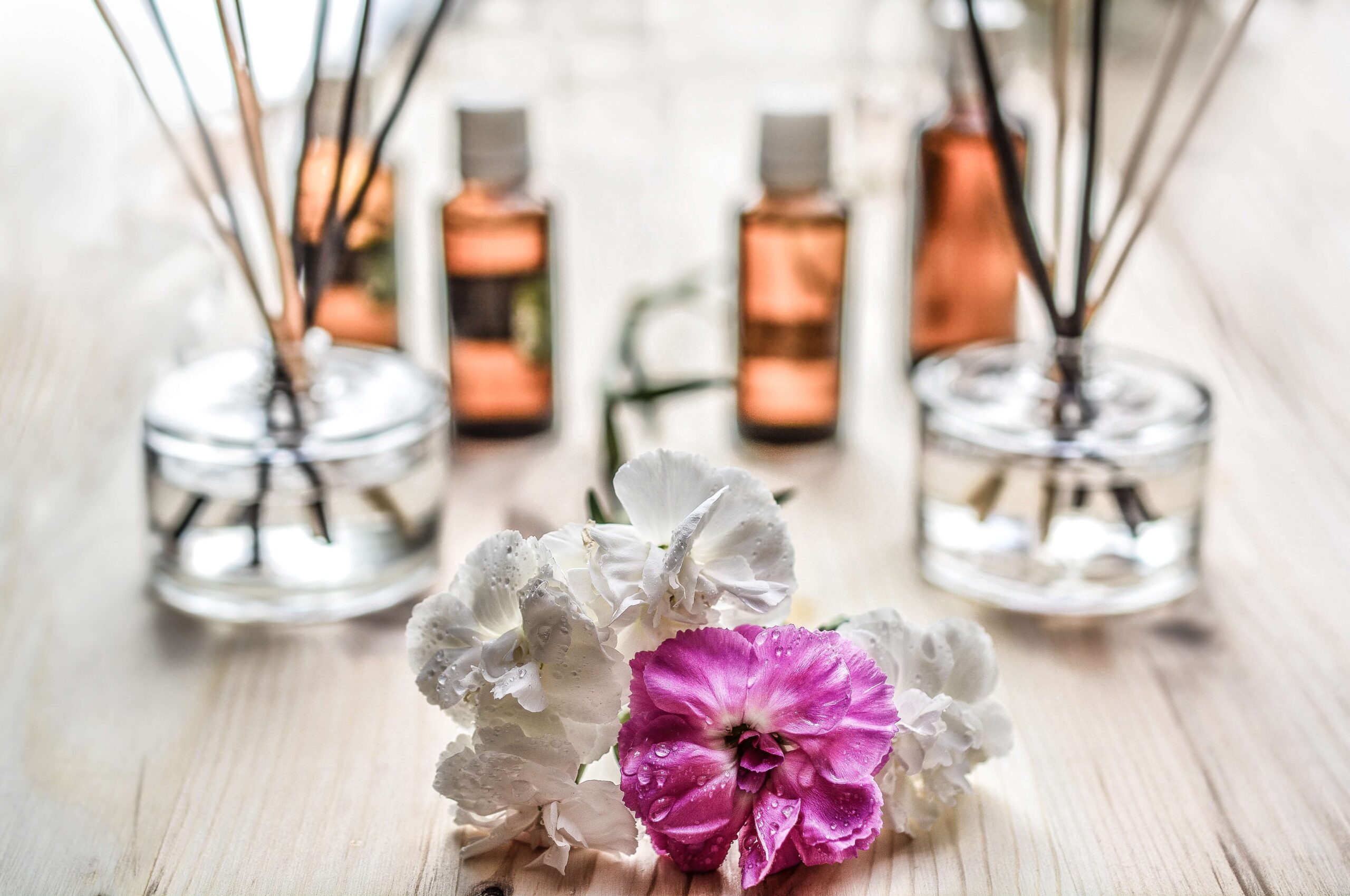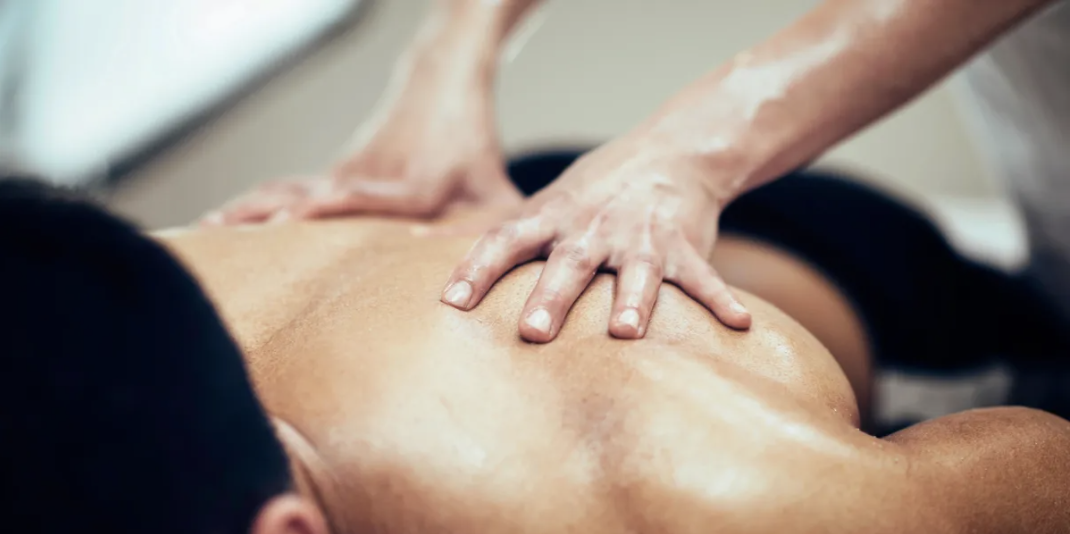 Complete our wellness survey to receive a
FREE customized wellness plan!
For your aromatherapy, massage, and wellness needs, stop by or book your next appointment today!
Click below to schedule an appointment via email, or call us at (401) 203-1069 today!