✓Looking for a business service?
✓Need an expert to help you solve a problem?
We'd LOVE to share our favorites with you!
Check out our community of experts below!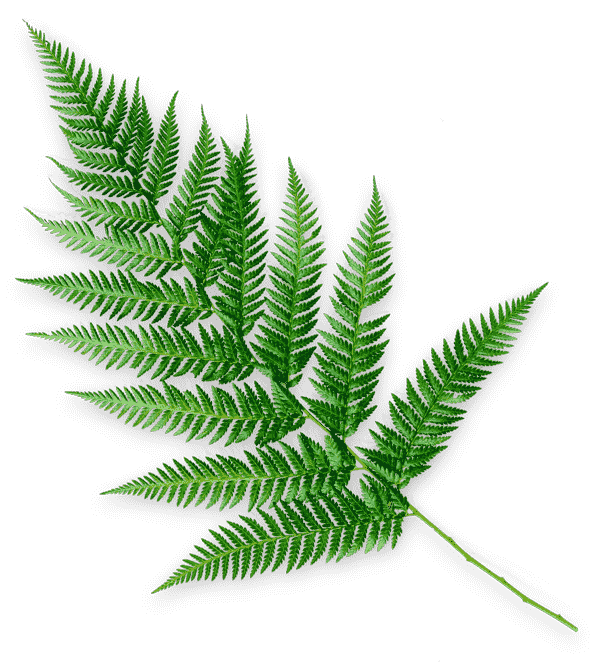 Zyia Activewear
239.220.1552
[email protected]
Hi, I'm Sarah and I run an online activewear shop. I offer a high quality collection of activewear for men, women and children. From everyday life to high intensity training I have you covered.
www.myzyia.com/activewear
Web Design & Organizational Tools
[email protected]
Hi I'm Keri! I am a website designer & branding specialist from Iowa. I currently live in Guatemala. I help women with BIG dreams turn those dreams into reality by building a strong brand & website, organize their lives and businesses with my signature digital organizational tools, and much more! Just call me the "dream maker"!
https://keribrecht.com
Baby Bloom Newborn Services
(401) 496-2044
Baby Bloom's team of Newborn Care Specialists provide newborn care, virtual childbirth classes and pediatric sleep training. Our goal is to relieve you of stress and empower you on your journey into motherhood!
www.babybloomnewborncare.com
Herbalife Nutrition
(401) 595-2121
Hi I'm Rachael and I am a health and wellness coach  with Herbalife nutrition offering people a better way of life through proper nutrition support and accountability to help them live a healthy lifestyle.
https://rachaeln.goherbalife.com
Sara Zarrella
Sara Zarrella Photography
Your award winning wedding & portrait photographers. We capture your magical moments as #SZPDreamCouple & #SZPDreamFamily making you feel fabulous!
More Experts Coming Soon!
Ready to book an appointment with one of our qualified massage therapists?
Click below to schedule an appointment via email, or call us at (401) 203-1069 today!