Massage Therapy
& Wellness
of East Greenwich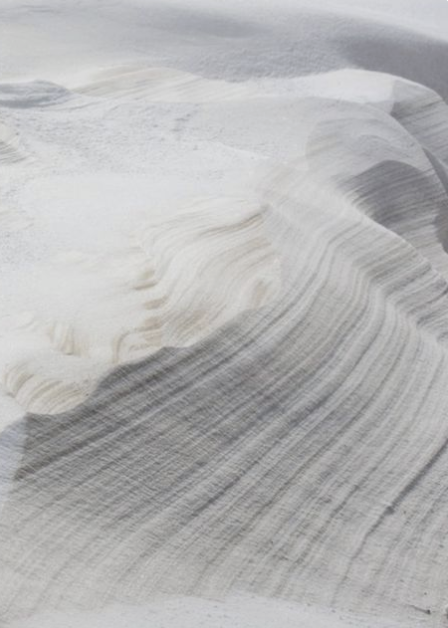 We offer a complete therapeutic environment to help you relax, heal, and live a happier life.
Click below to see our services!
Our core value is to provide a complete therapeutic environment, while helping our clients achieve optimum mental and physical health, through the different holistic approaches to wellness. We are committed to increasing overall well-being, by reducing both mental and physical stresses, in an attempt to eliminate, or significantly decrease the unnecessary intervention of chemicals and medications.
We believe that touch, whether through massage, reiki or other types of modalities, is not a luxury, but an essential pathway for health and healing.
Ready to feel more relaxed?
Book an appointment with one of our experienced team members today!
Click below to schedule an appointment via email, or call us at (401) 203-1069 today!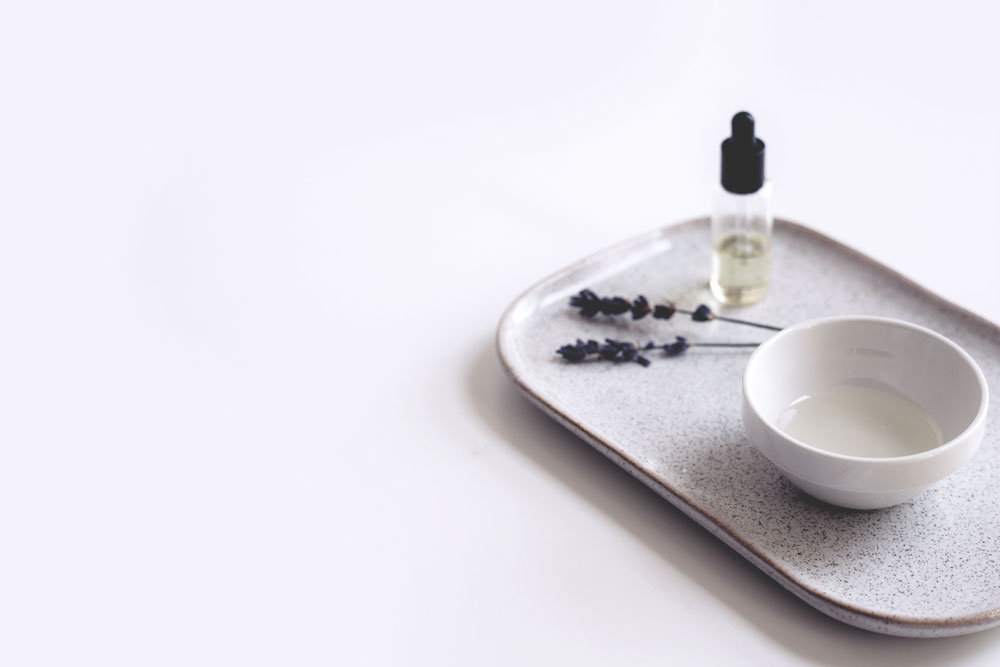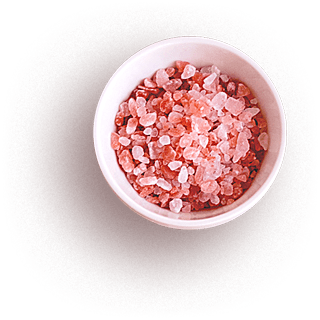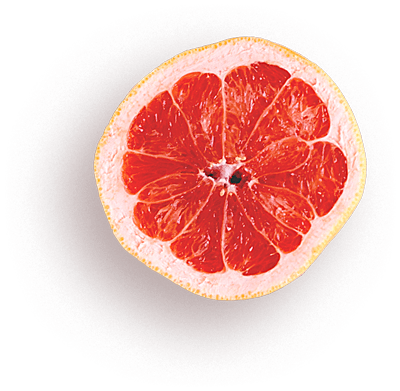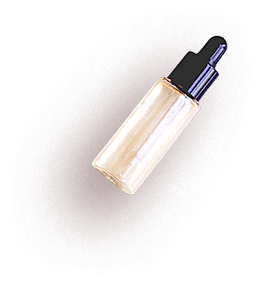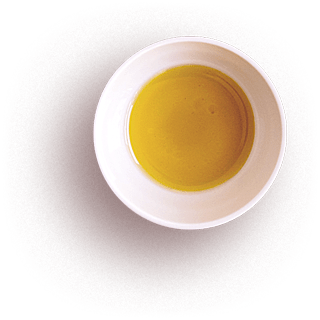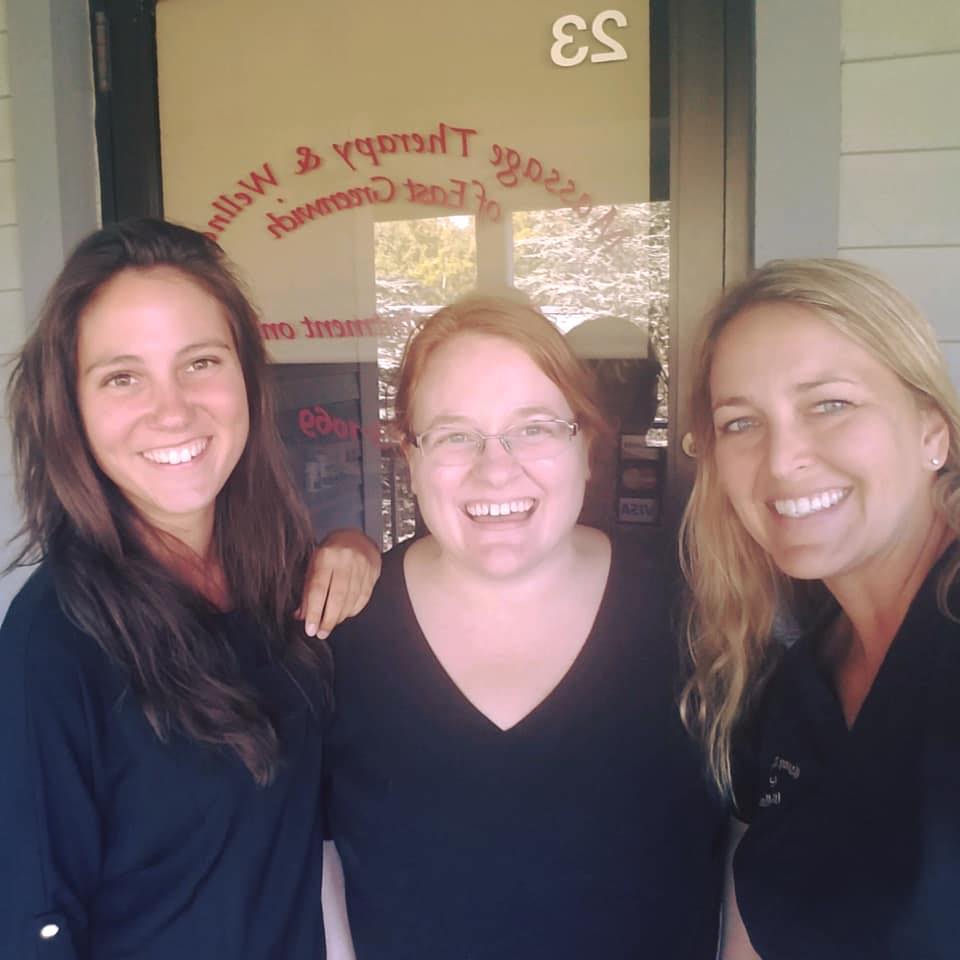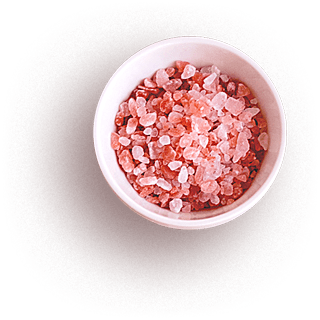 At Massage Therapy and Wellness of East Greenwich, you will feel relaxed, safe, and calm.  Our therapists will address your individual needs, and tailor a specific massage to offer you the maximum benefits.  All of our therapists are highly trained, professional, and seek to help you achieve your optimal health goals.  
✓ No added sugars
✓ No chemicals
✓ No added sulfites
✓ 40% less calories!
Ready to grab a bottle of your own?
**NOTE: RI laws prohibit the direct shipment of alcohol. Message us for shipping options.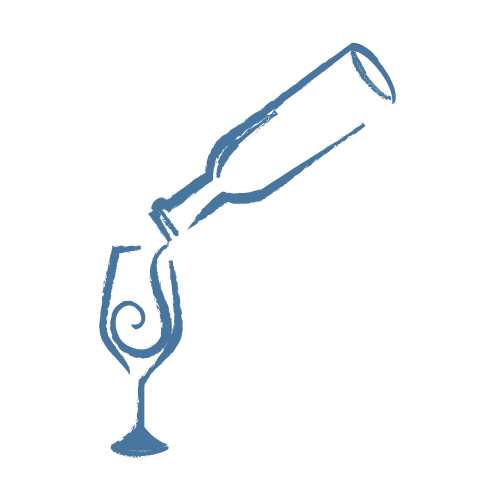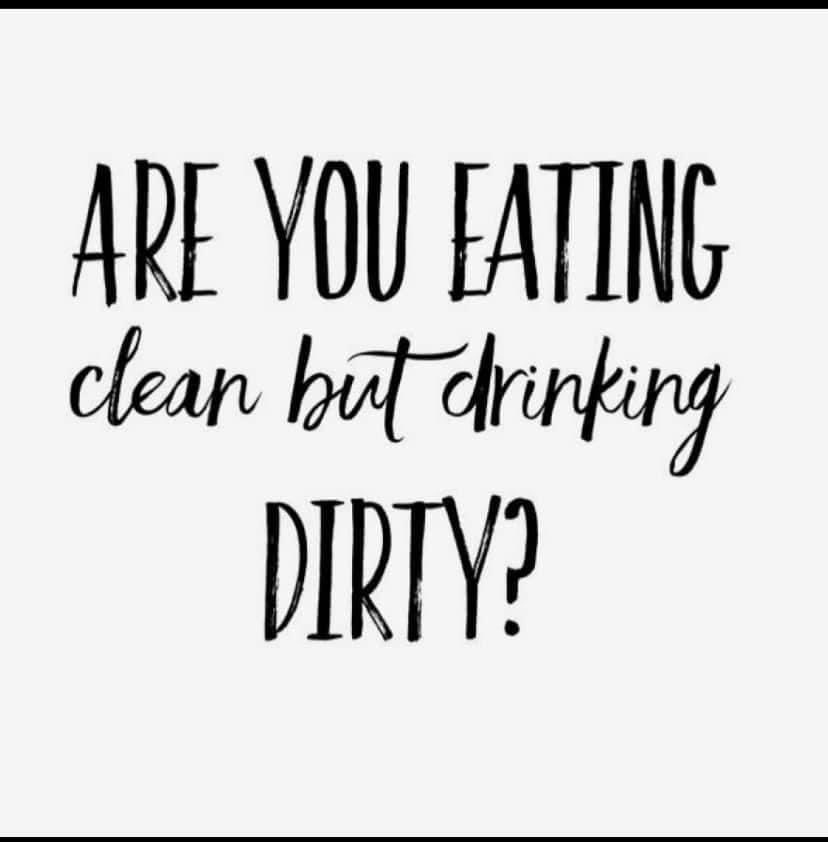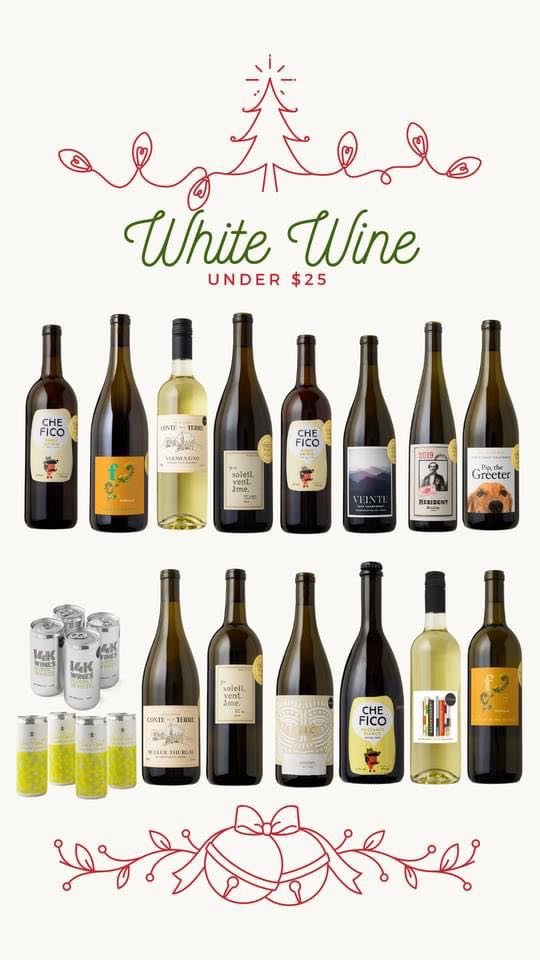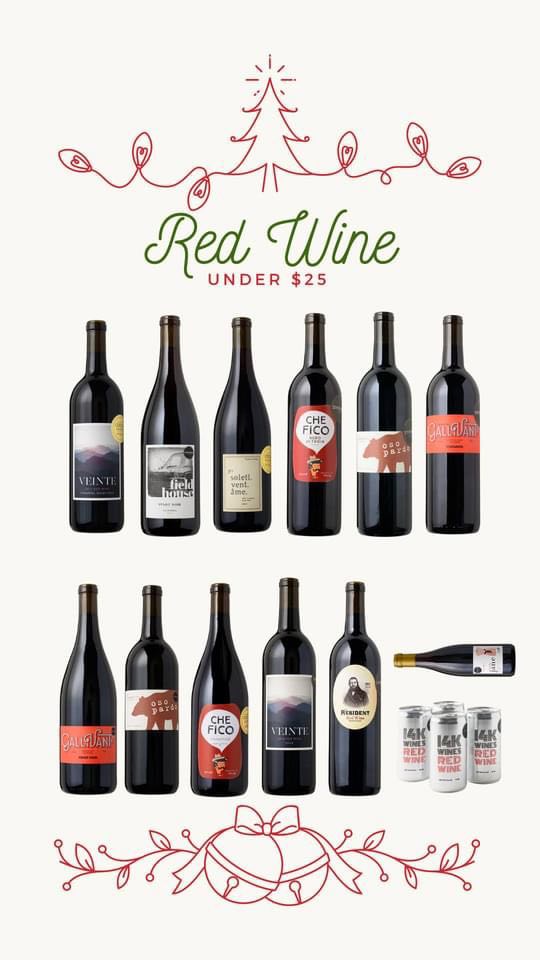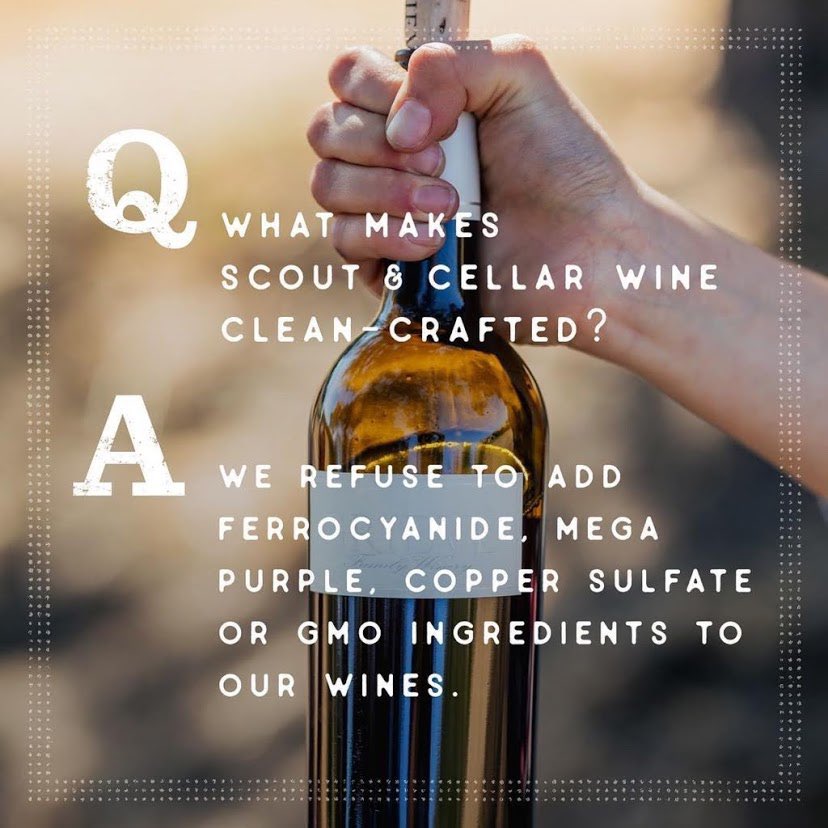 Head to Toe Relaxation!
"Head to toe stress relief! Thorough and professional. A BEAUTIFUL serene surrounding, definitely experienced in a variety of massage techniques. I love the essential oil aromatherapy used in the office too! Highly recommend."  
-Lynda
Meet YOUR Needs!
"The best massage with atmosphere to match, YOU set the mood, they listen, and give them what YOU need, they are empaths! Love love this place, the owner, Jackie, is the most beautiful person in this field! Truth!"
-Debra
Hot Stone Massage
"I had a 90 minute hot stone massage and it was incredible!" 
-Gregg
For your aromatherapy, massage, and wellness needs, stop by or book your next appointment today!
Click below to schedule an appointment via email, or call us at (401) 203-1069 today!